When it comes to WordPress security, there are a lot of things you can do to lock down your site to prevent hackers and vulnerabilities from affecting your e-commerce site or blog. The last thing you want to happen is to wake up one morning to discover your site in shambles.
Did you know that more than 73 million web sites in the world run on the WordPress publishing platform? This makes WordPress more popular than Microsoft SharePoint, Blogger, or Drupal. It also means that WordPress is a large target for hackers.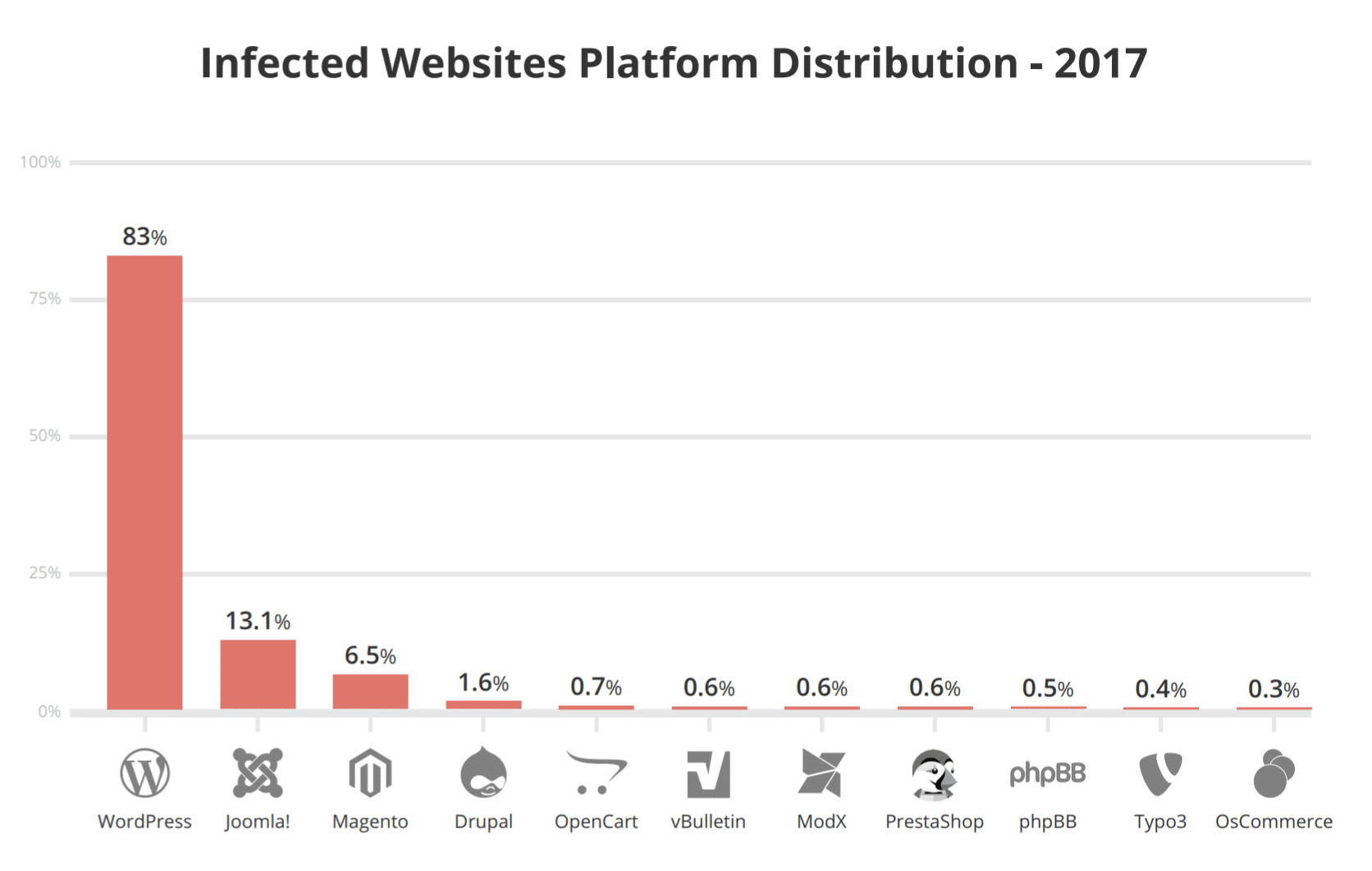 Half of the WordPress sites out there are self-hosted, which means that the WordPress administrator carries the lion's share of responsibility for a secure installation. Out of the box, there are several ways that WordPress security can be tightened down, but only a fraction of sites actually do so. This makes WordPress an even more popular target for hackers.
So, to help you, I have created a new course. You can learn both offensive and defensive security when it comes to WordPress.

The strategies that you will learn in this course can help any WordPress installation become significantly more secure, and raise awareness of the types of vulnerabilities to defend against.
Secure WordPress Websites

Scan their Wordpress Instance for vulnerabilities

Prevent Spam

Prevent Brute Force Attacks

Secure HTTP Headers

Configure 2factor Authentication

File Integrity Protection

Web Application Firewall Configuration

Block malicious IPs and attacks

Advanced Steps to Further Secure the Wordpress Instance
To register, you have two options:
Register for a big discount using this link (coupon 90OFF already inserted) - available for a limited time and number of students.
Subscribe on all courses on the platform for only $5/m using this link .You can cancel anytime, no question asked. Access to over 50 hours of training, labs and virtual machines to create your own lab. You can pay using PayPal, Apple Pay or Credit Card. All the courses together are valued at more than $1600. Once new courses are added in the platform, they will be added in this bundle as well. So you can

have new content all the time.
Also, you can register for FREE to our promo course here.