There are a lot of courses out here about offensive security and penetration testing. They are extremely useful. But even if you are a penetration tester, security consultant, a Linux administrator or a developer, you should also have to know how to fix your security. How to protect actively (so in real time) and reactively your Linux servers. And this is not an easy task, believe me, I hack websites and servers for living. And at the end of the audit, I have to give a report about how I did it and how to protect against attacks like mine.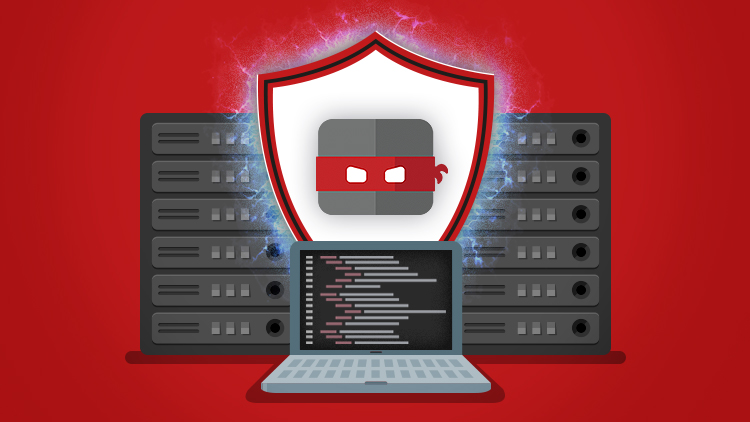 So wouldn't be easy if you would really on an actively working Web Application Firewall, Firewall and Intrusion Prevention System? To have an all in one product easily manageable, that would know the attacks and prevent them from being successful?
This course is all about this. It is about protecting your server. You will witness different attacks and you will see a product like this in action. This product is called BitNinja and it is an All in one security for Linux Servers. So you can see the attacks but also you will see how to protect against them.
To register, you have two options:
To find out all about it, you can register to this course for a promo price of only 9€ using this link!

Subscribe on all courses on the platform for only $5/m using this link .You can cancel anytime, no question asked. Access to over 50 hours of training, labs and virtual machines to create your own lab. You can pay using PayPal, Apple Pay or Credit Card. All the courses together are valued at more than $1600. Once new courses are added in the platform, they will be added in this bundle as well. So you can

have new content all the time.
Also, you can register for FREE to our promo course here.